Stick Em Fishing Adventures
Length: 24 ft
Capacity: 5 persons
Inshore Fishing, Nearshore Fishing, Reef Fishing, Wreck Fishing, Flats Fishing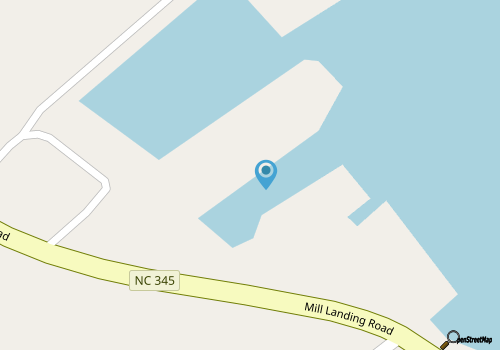 Most Popular Features
Child Friendly
Fishing License
Ice Box
Live Bait
Rods, reels & tackle
You Keep Catch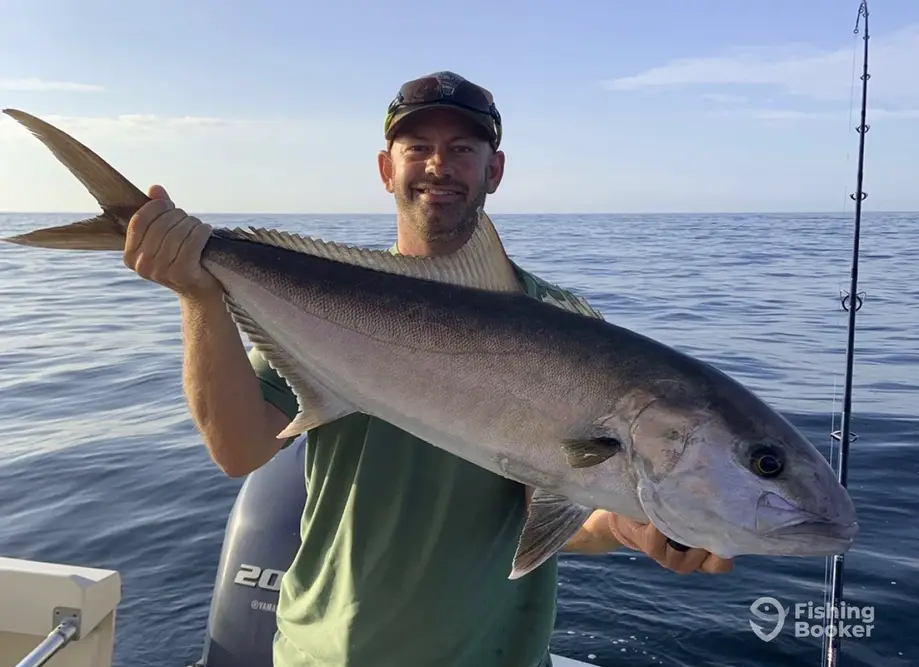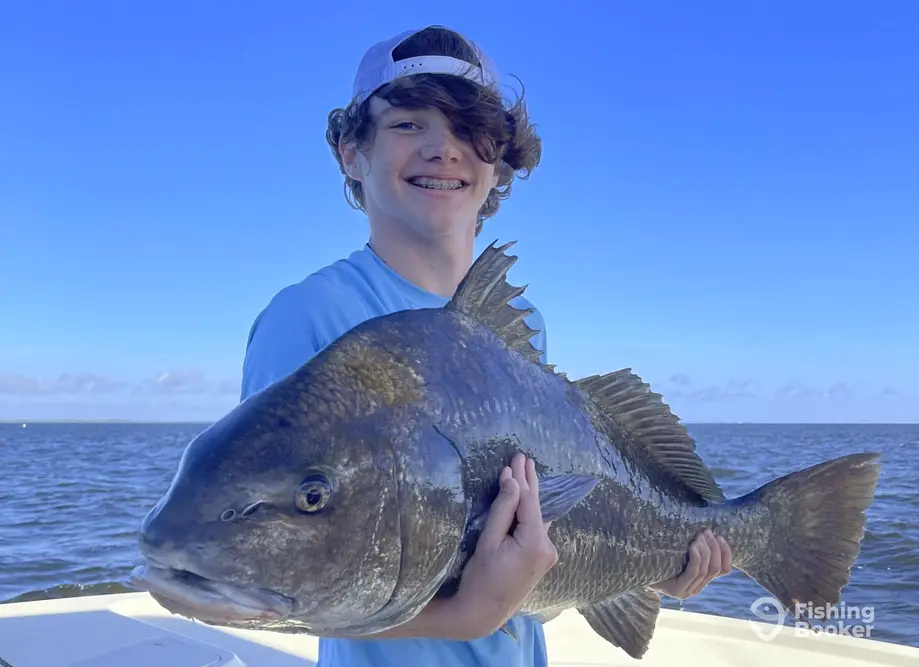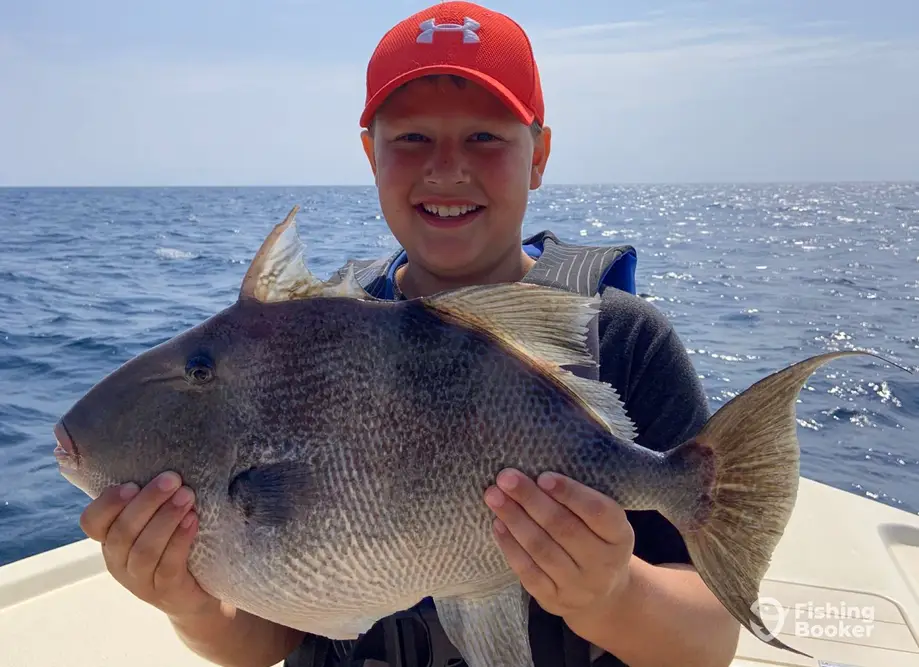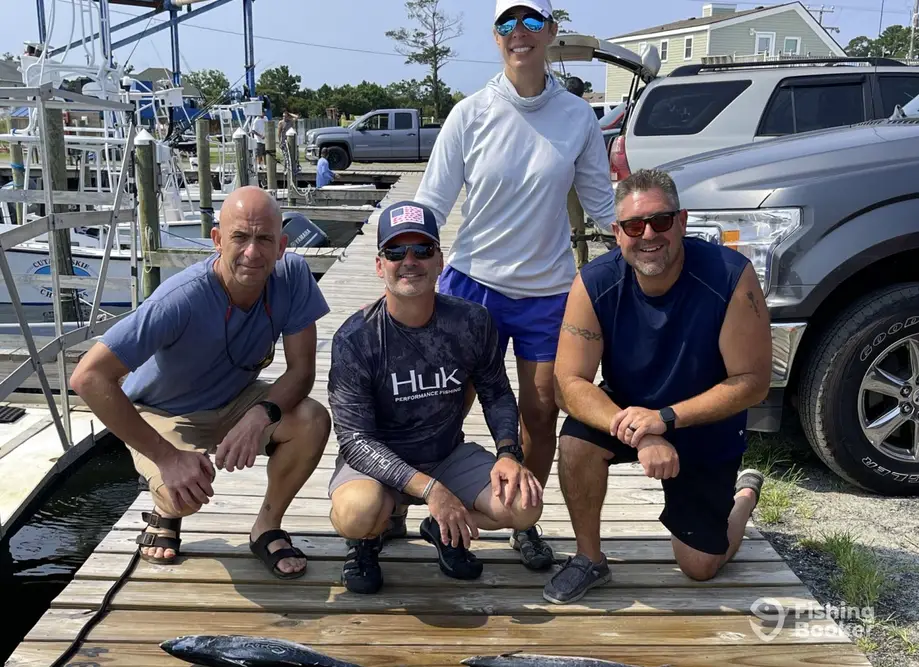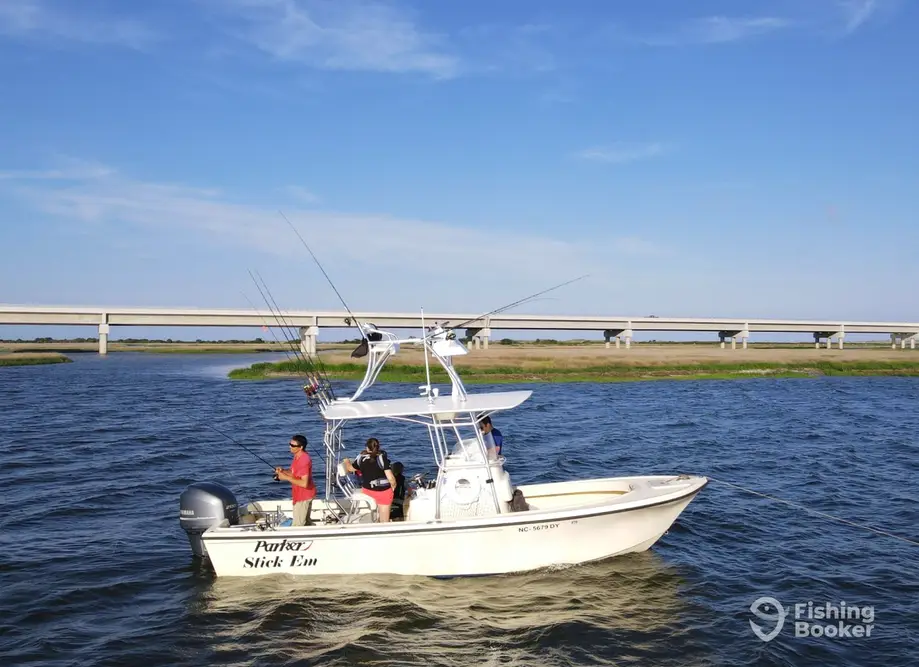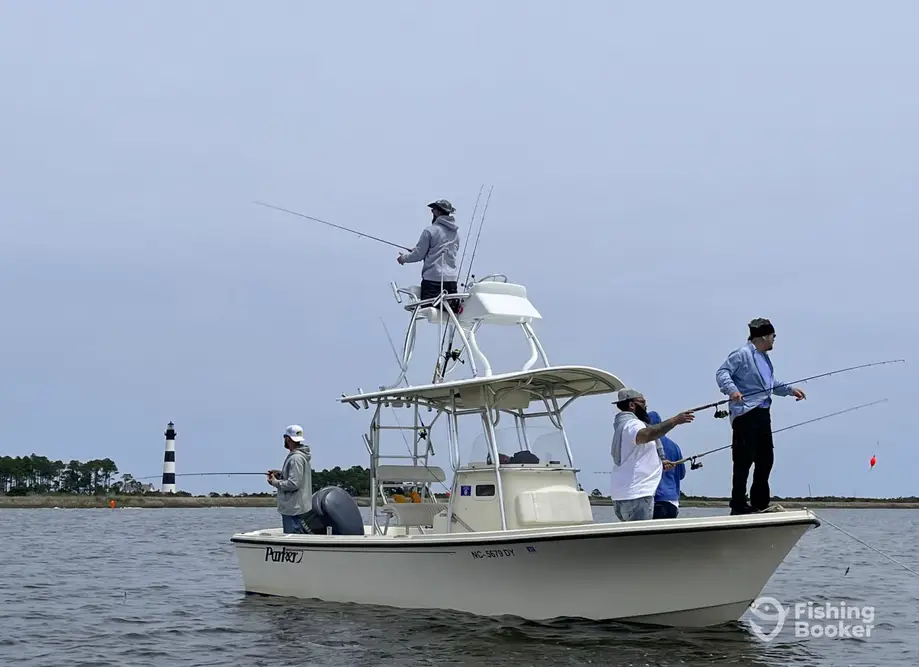 Targeted Species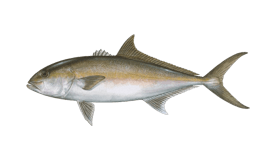 Amberjack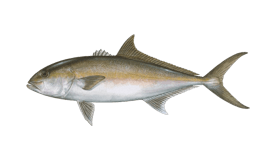 Amberjack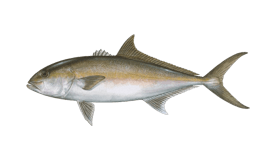 Amberjack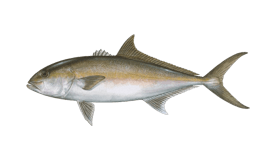 Amberjack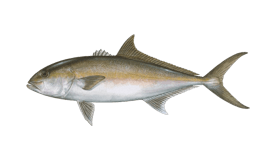 Amberjack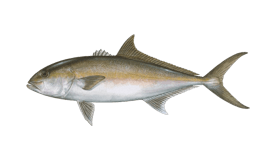 Amberjack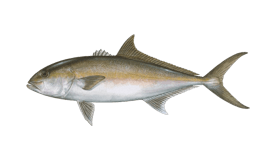 Amberjack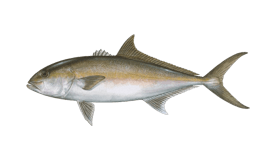 Amberjack
Black Drum
Black Drum
Black Drum
Black Drum
Black Drum
Black Drum
Black Drum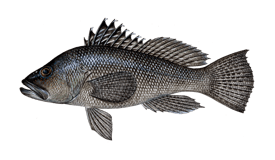 Black Seabass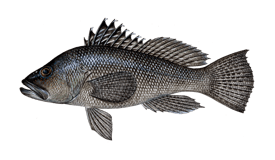 Black Seabass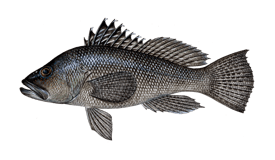 Black Seabass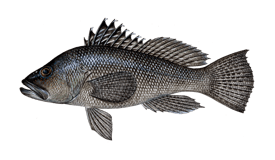 Black Seabass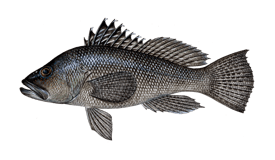 Black Seabass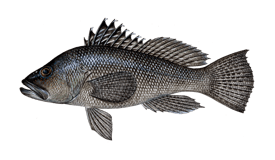 Black Seabass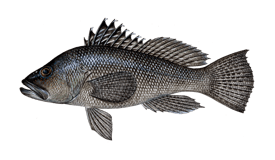 Black Seabass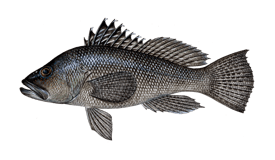 Black Seabass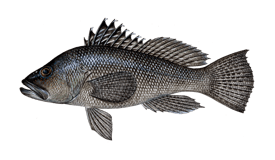 Black Seabass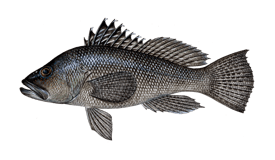 Black Seabass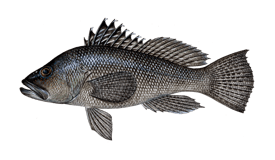 Black Seabass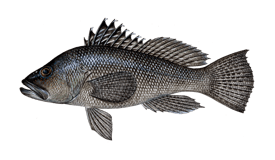 Black Seabass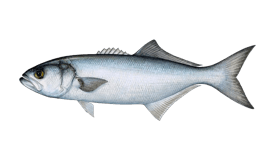 Bluefish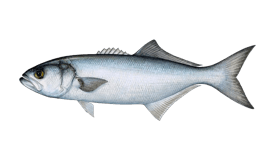 Bluefish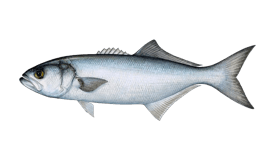 Bluefish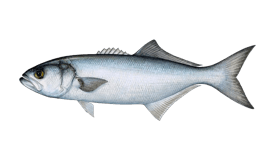 Bluefish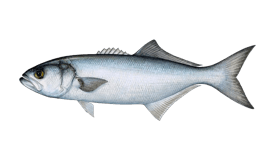 Bluefish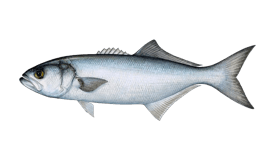 Bluefish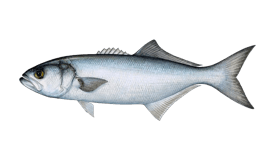 Bluefish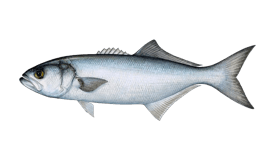 Bluefish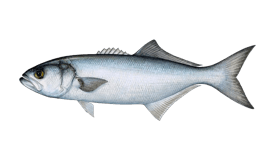 Bluefish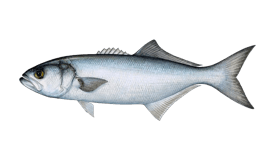 Bluefish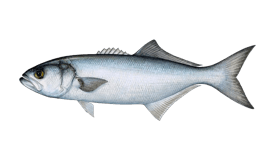 Bluefish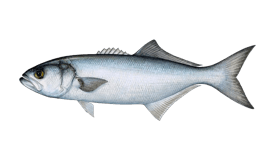 Bluefish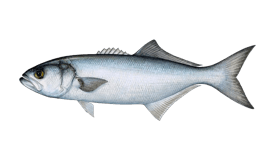 Bluefish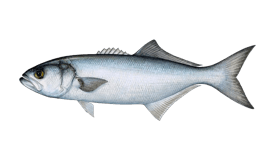 Bluefish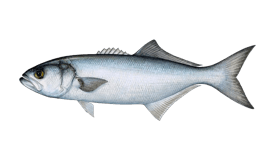 Bluefish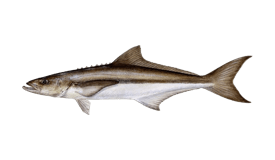 Cobia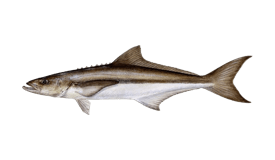 Cobia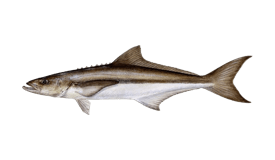 Cobia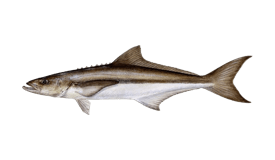 Cobia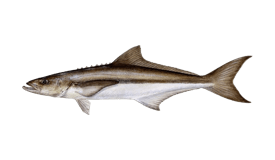 Cobia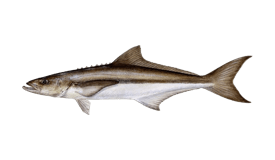 Cobia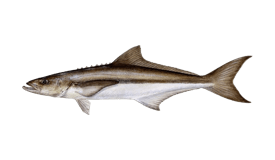 Cobia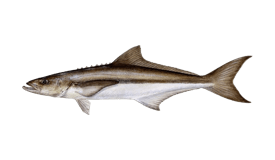 Cobia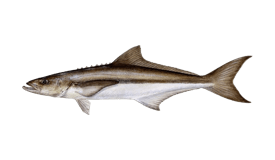 Cobia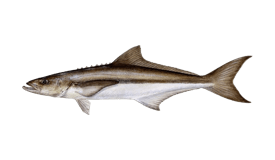 Cobia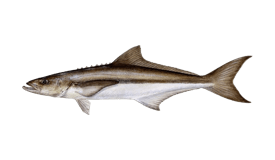 Cobia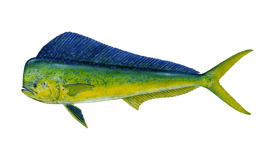 Dolphin (Mahi Mahi)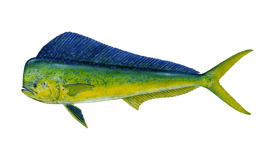 Dolphin (Mahi Mahi)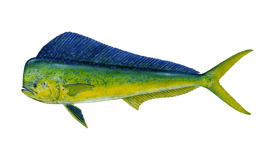 Dolphin (Mahi Mahi)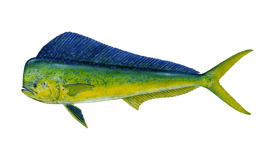 Dolphin (Mahi Mahi)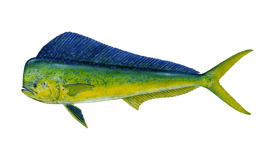 Dolphin (Mahi Mahi)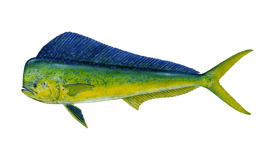 Dolphin (Mahi Mahi)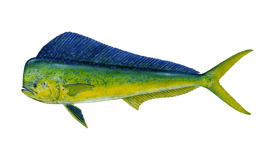 Dolphin (Mahi Mahi)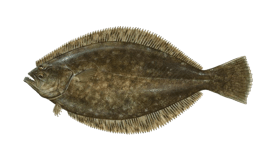 Flounder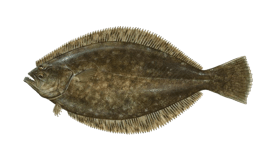 Flounder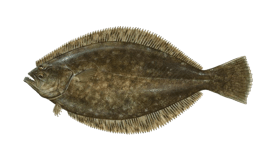 Flounder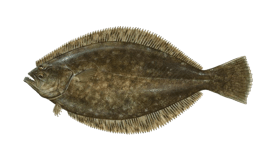 Flounder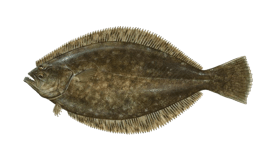 Flounder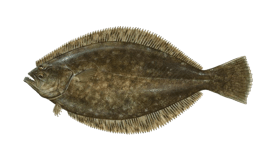 Flounder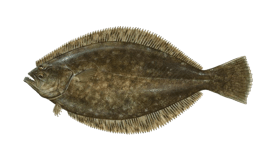 Flounder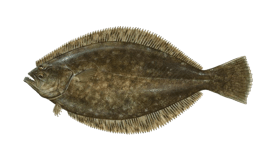 Flounder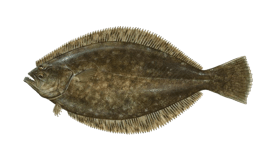 Flounder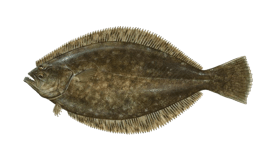 Flounder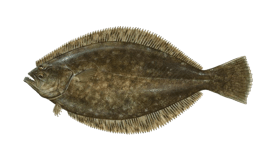 Flounder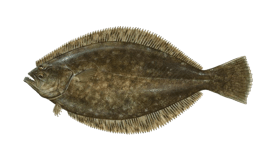 Flounder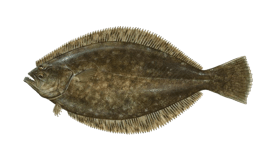 Flounder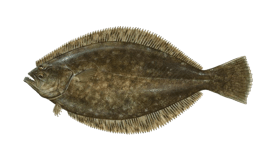 Flounder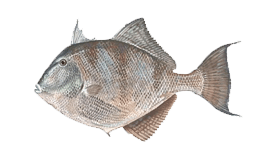 Gray Triggerfish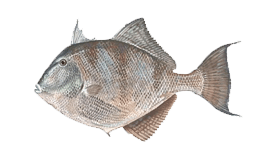 Gray Triggerfish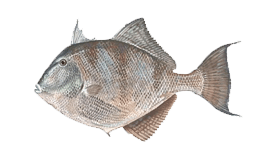 Gray Triggerfish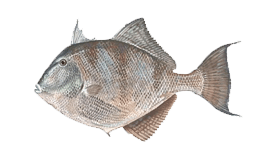 Gray Triggerfish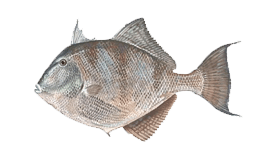 Gray Triggerfish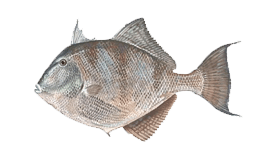 Gray Triggerfish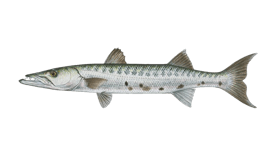 Great Barracuda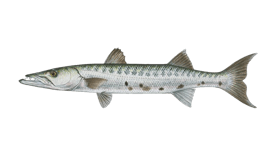 Great Barracuda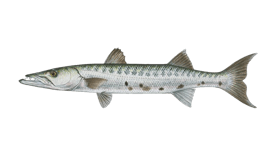 Great Barracuda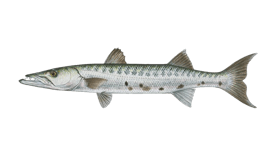 Great Barracuda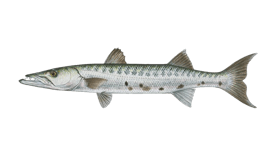 Great Barracuda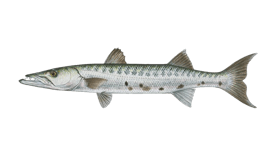 Great Barracuda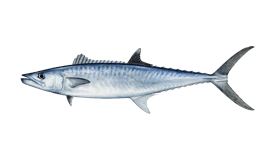 King Mackerel (Kingfish)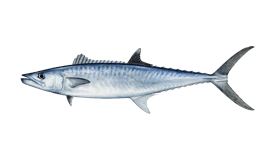 King Mackerel (Kingfish)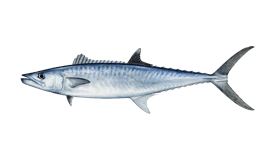 King Mackerel (Kingfish)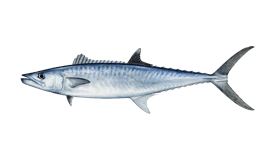 King Mackerel (Kingfish)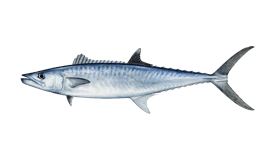 King Mackerel (Kingfish)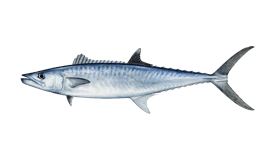 King Mackerel (Kingfish)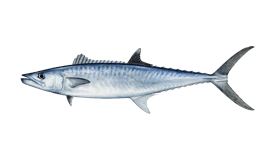 King Mackerel (Kingfish)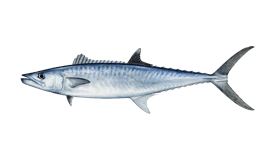 King Mackerel (Kingfish)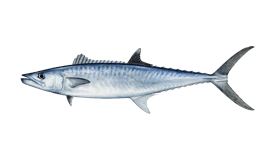 King Mackerel (Kingfish)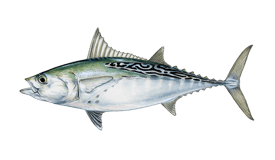 Little Tunny (False Albacore)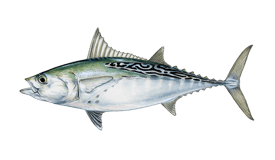 Little Tunny (False Albacore)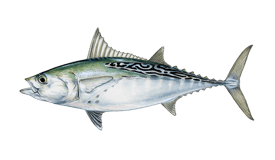 Little Tunny (False Albacore)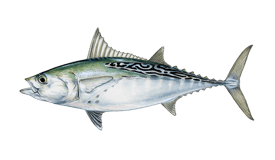 Little Tunny (False Albacore)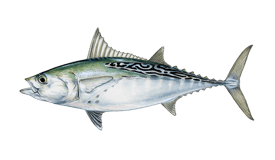 Little Tunny (False Albacore)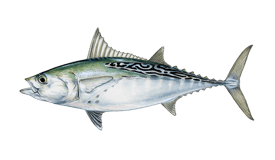 Little Tunny (False Albacore)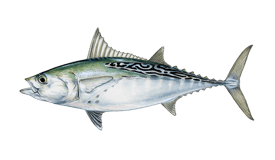 Little Tunny (False Albacore)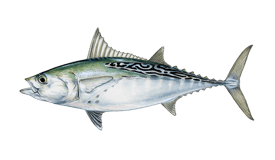 Little Tunny (False Albacore)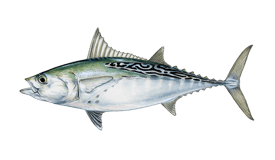 Little Tunny (False Albacore)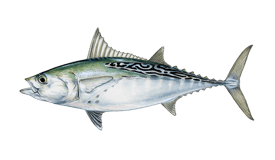 Little Tunny (False Albacore)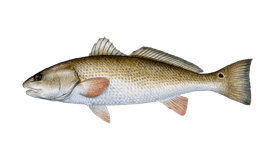 Redfish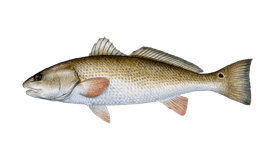 Redfish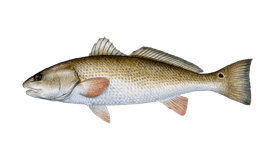 Redfish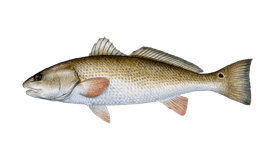 Redfish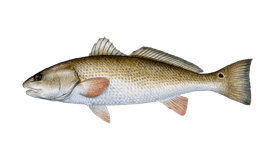 Redfish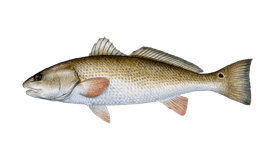 Redfish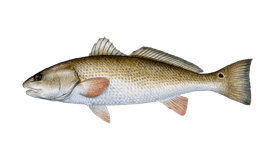 Redfish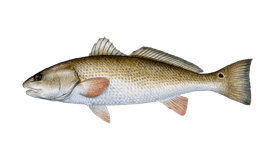 Redfish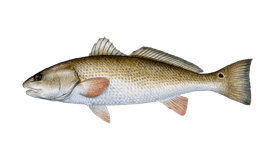 Redfish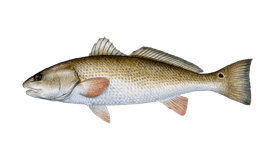 Redfish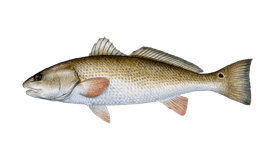 Redfish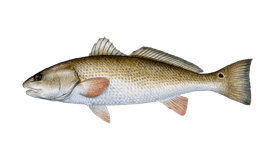 Redfish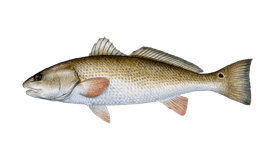 Redfish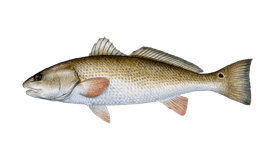 Redfish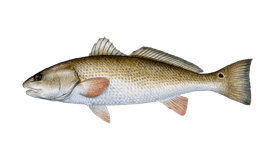 Redfish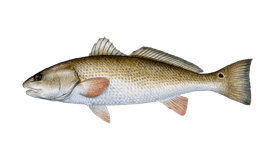 Redfish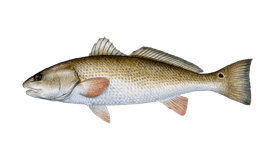 Redfish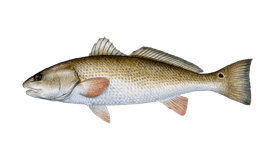 Redfish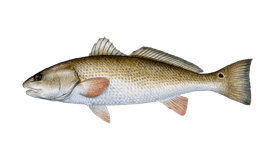 Redfish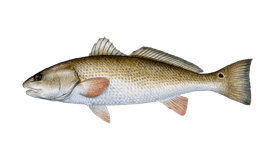 Redfish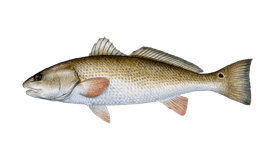 Redfish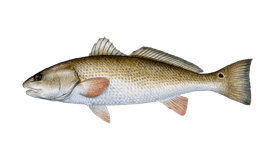 Redfish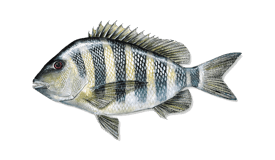 Sheepshead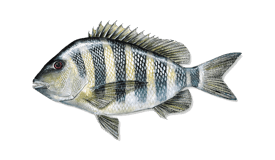 Sheepshead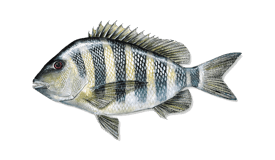 Sheepshead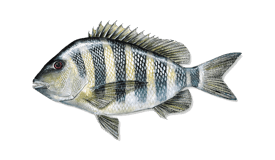 Sheepshead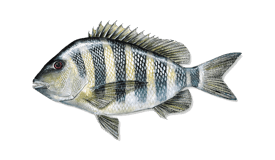 Sheepshead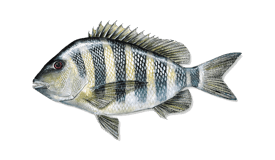 Sheepshead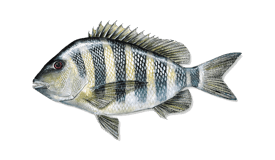 Sheepshead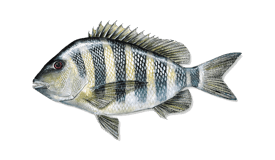 Sheepshead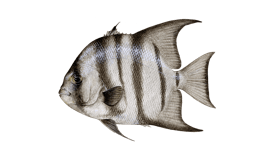 Spadefish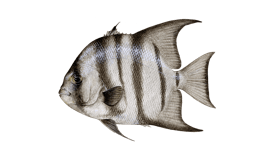 Spadefish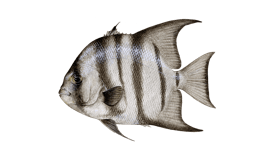 Spadefish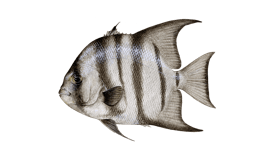 Spadefish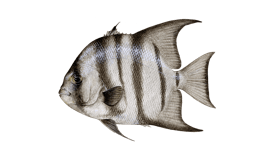 Spadefish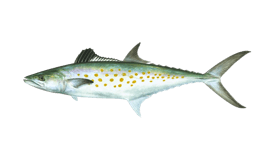 Spanish Mackerel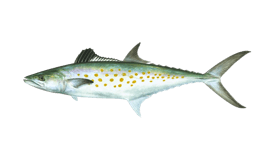 Spanish Mackerel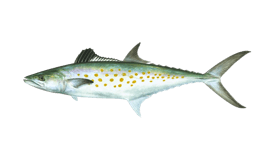 Spanish Mackerel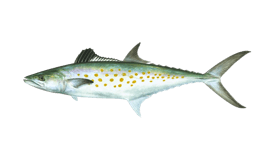 Spanish Mackerel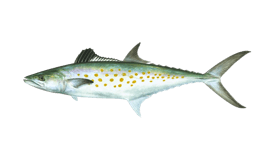 Spanish Mackerel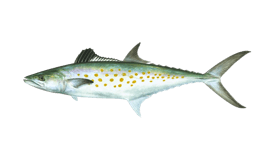 Spanish Mackerel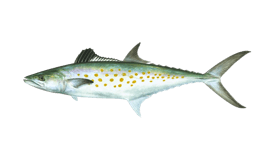 Spanish Mackerel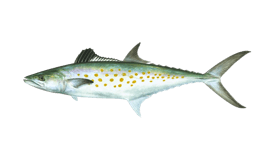 Spanish Mackerel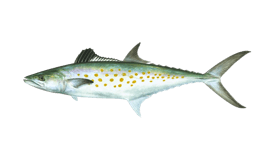 Spanish Mackerel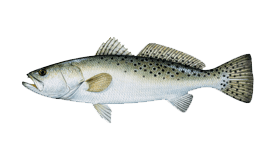 Speckled Trout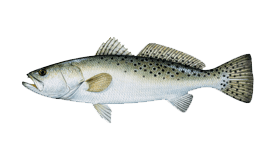 Speckled Trout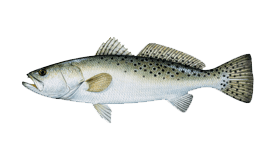 Speckled Trout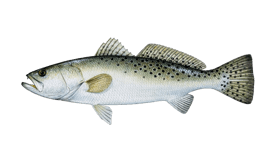 Spotted Seatrout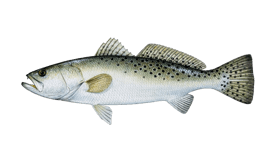 Spotted Seatrout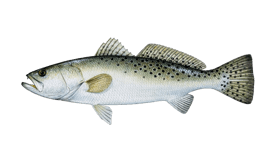 Spotted Seatrout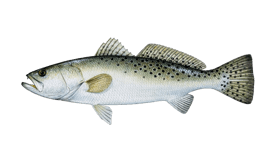 Spotted Seatrout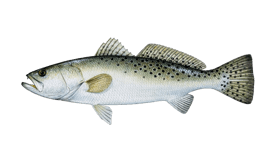 Spotted Seatrout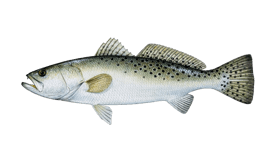 Spotted Seatrout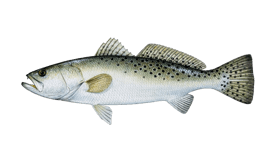 Spotted Seatrout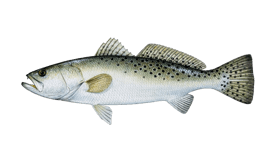 Spotted Seatrout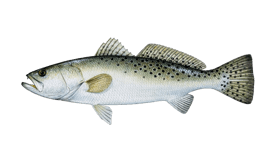 Spotted Seatrout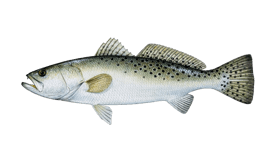 Spotted Seatrout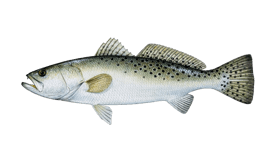 Spotted Seatrout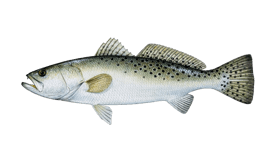 Spotted Seatrout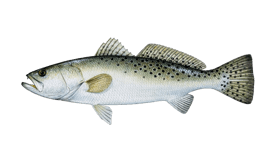 Spotted Seatrout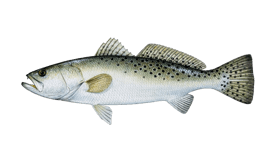 Spotted Seatrout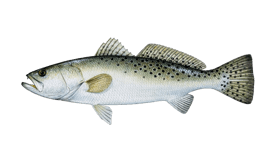 Spotted Seatrout
Striped Bass
Striped Bass
Striped Bass
Striped Bass
---
Boat Specs
Parker (Walkaround) originally built in 2013. Powered by a 200HP Yamaha engine.
---
Types of Fishing
Flats Fishing
Inshore Fishing
Nearshore Fishing
Reef Fishing
Wreck Fishing
---
Fishing Techniques
Bottom Fishing
Drift Fishing
Flounder Gigging
Fly Fishing
Heavy Tackle
Jigging
Light Tackle
Popping
Spinning
Trolling
---
Trip Includes
Fishing License
Live Bait
Lures
Rods, reels & tackle
---
Want a memory you will never forget? Join Stick Em Fishing Adventures with Captain Vinny for a trip that will blow you away! Here in the Outer Banks of North Carolina, there are many types of fish in these beautiful blue waters. Captain Vinny has been fishing the estuaries and ocean off the Outer banks for over 10 years. Vinny has a deep love for being on the water and for everything that swims in it.
When you step onboard the 23' custom Parker, you will be impressed by the beauty of this vessel. A 200 HP Yamaha motor with a jack plate that allows you to go anywhere you desire and the rhodan trolling motor will lock you on any school of fish you wish to catch. The custom tower allows Captain Vinny to have a birds-eye view of the water and every fish that swims below.
Depending on the season, you can expect to catch Redfish, Cobia, Albacore, Trout, Spanish Mackerel, Bluefish, Black Seabass, Triggerfish, Sheepshead, Stripers, and Amberjack, just to name a few. Captain Vinny is aware of what fish are hitting and will take you directly to them.
As a father of 3, Captain Vinny has more than enough experience to teach your tiny anglers all they need to know about fishing. All fishing licenses tackle and gear are provided. You are encouraged to bring your own snacks, drinks, and sunscreen.
Stick Em Fishing Adventures wants to share their next adventure with you. Just pick a date and let's go fishing!
Check availability
Book now